Here's some photo's from the fun times we've been having at Bike Night every Wednesday at Sickies. Come join us every Wednesday and sign up to win one of the two Harley's we're giving away…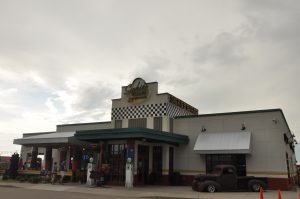 Good grief why so serious Mike? We're having fun!!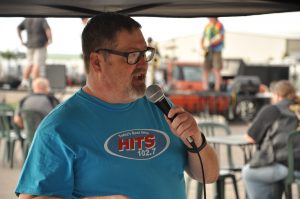 This his and her Harley's hangin from the ceiling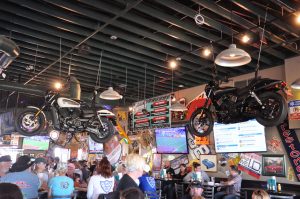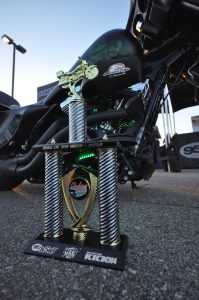 Jill seems to be indicating two Mike!!