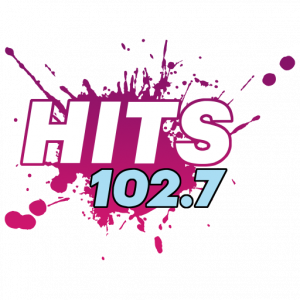 102 Minute Hits Blitz
Following Brooke and Jubal Monday through Friday at 10:00 a.m. Hits 102-7 kicks off your workday with 102 minutes of Today's Best Hits commercial free.
Start your day with Brooke and Jubal then kick off the workday with the 102 Hits Blitz.  Then let Christy take you through the mid-day followed by a stress free ride home with Mike in the Afternoon.